Fire Safety Certificate is Important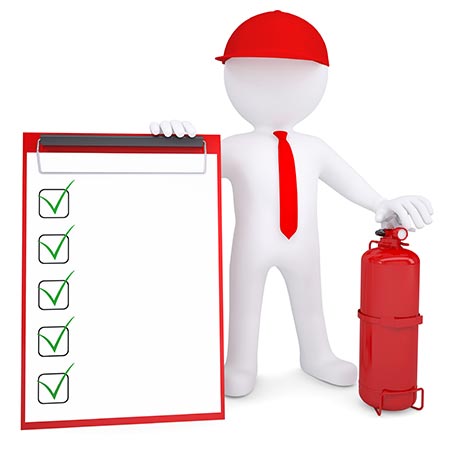 Courtesy-firecontrolsystems
Fire Safety Certificate is a key indicator of the fire safety of any establishment, whether residential or commercial. It ensures that the establishment has all the fire safety measures covered as per the government standards and guidelines. Possession of this certificate is a must in all the properties in and around Sydney, including the suburb areas.
Fire Safety Certificate- Basics
A Fire Safety Certificate is a certificate which is deposited by the owner of a building to the concerned government authority. This certificate implies that a particular establishment all essential safety measures as per the standards listed in the Fire Safety Schedule.
Fire Safety Statement
After the fire safety certificate has been submitted, a fire safety statement also needs to be submitted on an annual basis, at least once in year. This statement is submitted only after a fire safety professional has found, after an inspection, that the required fire-safety measures are compliant in the building. If the owner of the building fails to submit this statement at least once a year, they may face heavy penalties.
Fire Safety Certificate- What It Covers
The Fire Safety Certificate covers all the essential measures that directly or indirectly contribute to fire safety of a building. It includes various kinds of fire-safety equipment and devices. It also takes into consideration the type of construction that can protect the occupants in case of an emergency. Fire Safety Certificate in Sydney thus plays a key role in the safety of the individuals when it comes to an emergency involving fire.